Welcome to
Burlington Royal
Arts Academy!
Develop your creativity, confidence and future
at a vibrant private high school in Burlington Ontario
BOOK A VISIT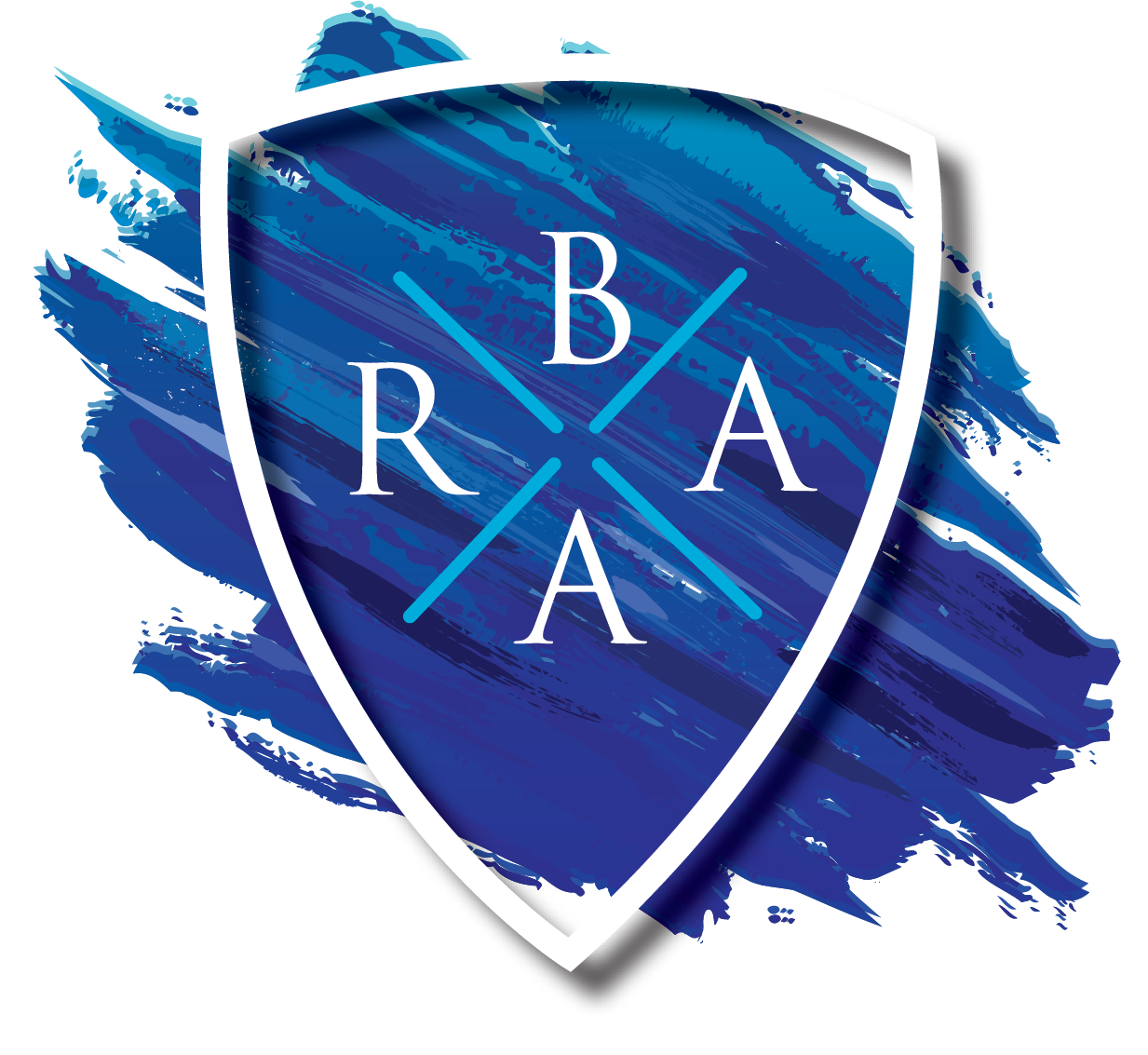 About Burlington Royal Arts Academy
Burlington Royal Arts Academy is a ministry certified Burlington private school. It is a safe, supportive and creative school that focuses on the holistic development of its students: their academic success, creative expression and self development. With an educational philosophy that believes in small class sizes, individualized pathways, and innovative teaching we seek to both inspire and lead our students to succeed in all areas of life: academically, creatively and interpersonally.
Three Pillars Of Success
Located in Burlington Ontario, Burlington Royal Arts Academy is the only private arts high school in the Halton region. At Burlington Royal Arts Academy we provide a welcoming, creative and comprehensive education for students with an interest in the arts.
With a dedication to creating a safe, inspiring inclusive space for our students to flourish and grow academically, creatively and interpersonally.
Approved by the Ministry of Education, all students pursue an educational pathway that provides the Ontario Secondary School Diplomat while experiencing a rich, personalized curriculum focusing on artistic expression, creative thinking and development of voice.
The BRAA Advantage…
Academic Achievement
Small class sizes (average is 6) fosters an environment of individualized support, guidance and preparation for success. All students participate in a personalized pathway of education, conferencing about their post secondary plans and the school curates appropriate course calendar to meet their needs.
FIND OUT MORE
Creative Expression
Our unique approach to our curriculum allows for a comprehensive expressive arts curriculum that is designed for skill mastery, self expression and confidence. Students at Burlington Royal Arts Academy select appropriate arts courses as part of their pathway and are provided with a rich instructional experience that spans the entire year. We offer year long instruction in performance arts (drama, music, dance) visual arts and media arts. Burlington Royal Arts Academy students are immersed in a curriculum that encourages them to utilize their creativity as a means for self expression, self confidence and promotes well being.
FIND OUT MORE
Self Development
As a small private school in Burlington Ontario, we foster a safe, inclusive and accepting community at Burlington Royal Arts Academy. We continue to create rich learning experiences that stretch beyond the traditional curriculum. Students are supported to develop the self confidence, self esteem and self agency necessary for an empowered and fulfilling future.
FIND OUT MORE
We are committed to the intellectual, artistic, altruistic, and personal development of each student.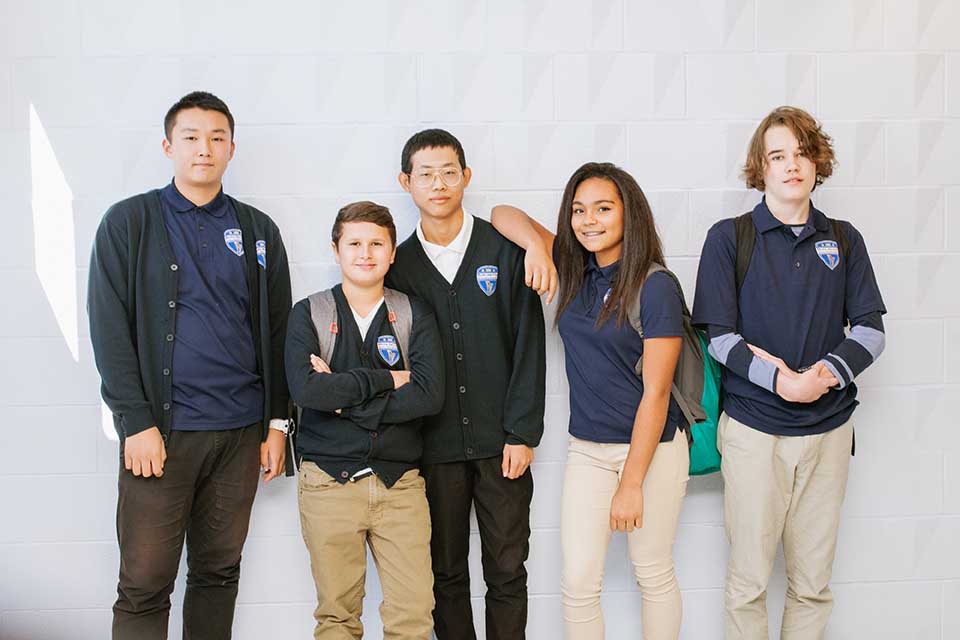 ADMISSIONS
As a smaller private school, our tuition is an accessible and affordable option compared to traditional private schooling. It includes a full-time course load, which typically includes 4 courses taken in each Semester within a school year (8 courses in total).
LEARN MORE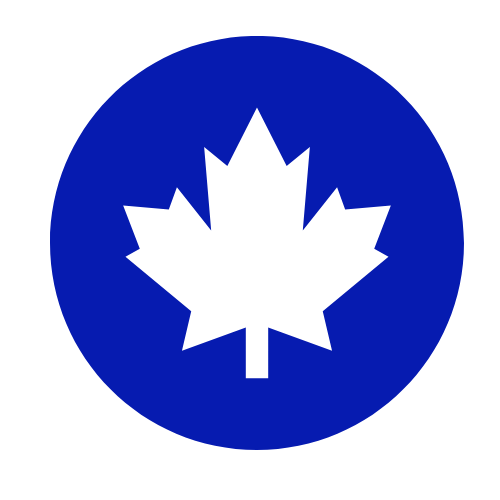 Canadian Students
Affordable tuition that is intended to cover most of the operating costs of the school.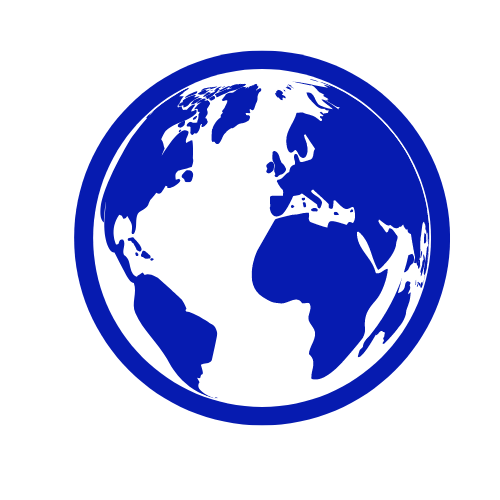 International Students
Call or email to discuss cost based on your global location.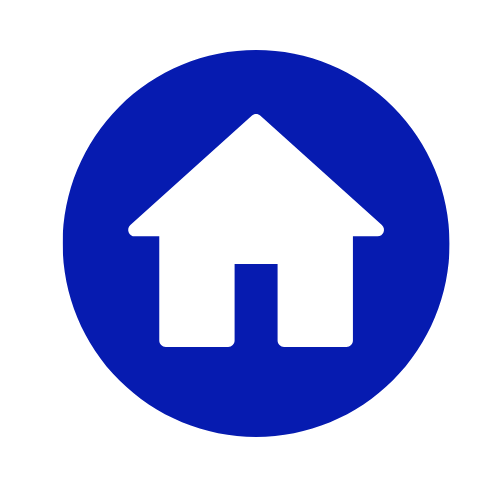 Homestay Program
Expectations and ways to help students adjust to life in Canada.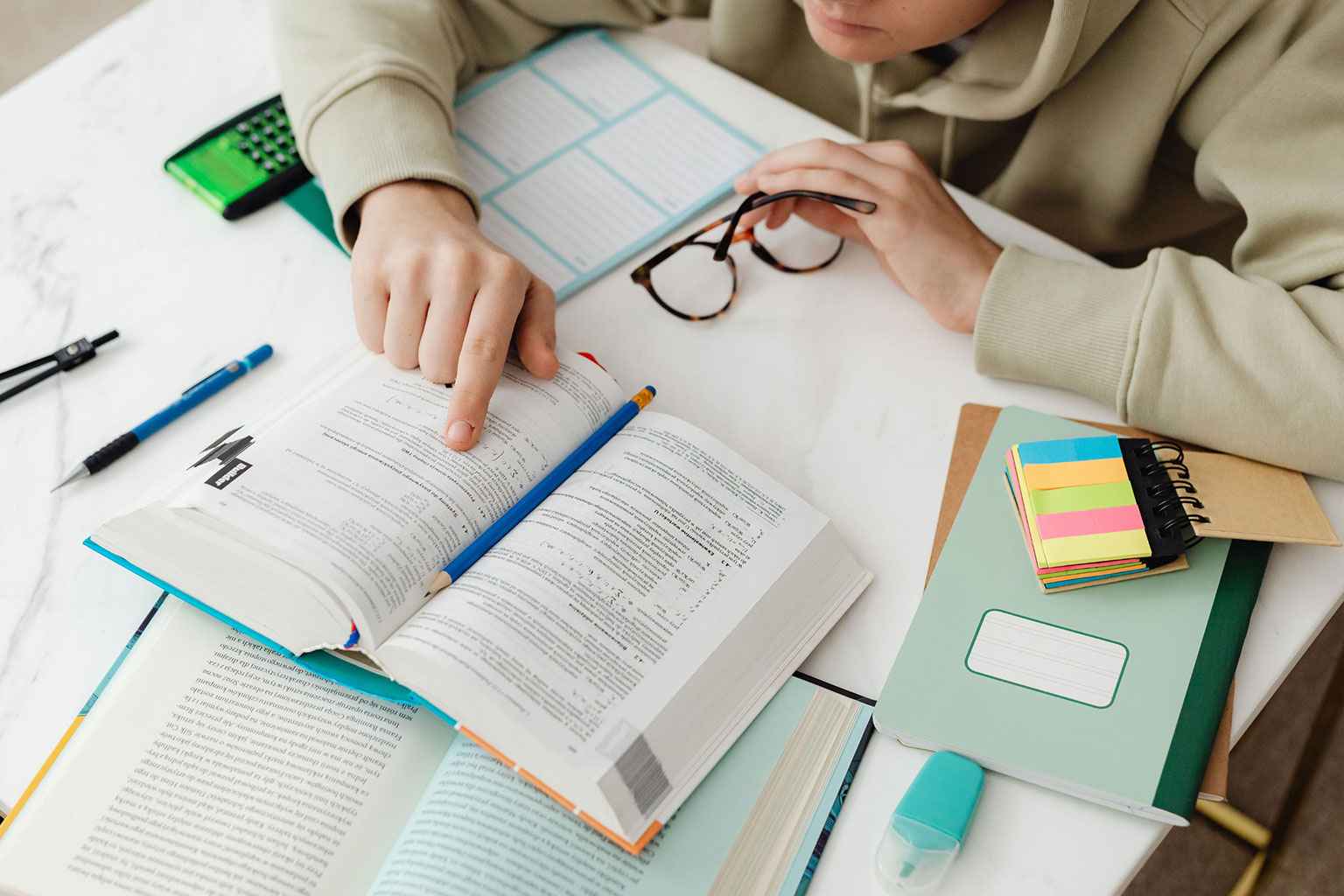 STUDENT SUCCESS
At Burlington Royal Arts Academy we are dedicated to a multi pronged approach to student success. Our pillars of success recognize that there are several areas critical to the development and wellbeing of adolescents as they grow into happy, harmonious and engaged adults in society.
LEARN MORE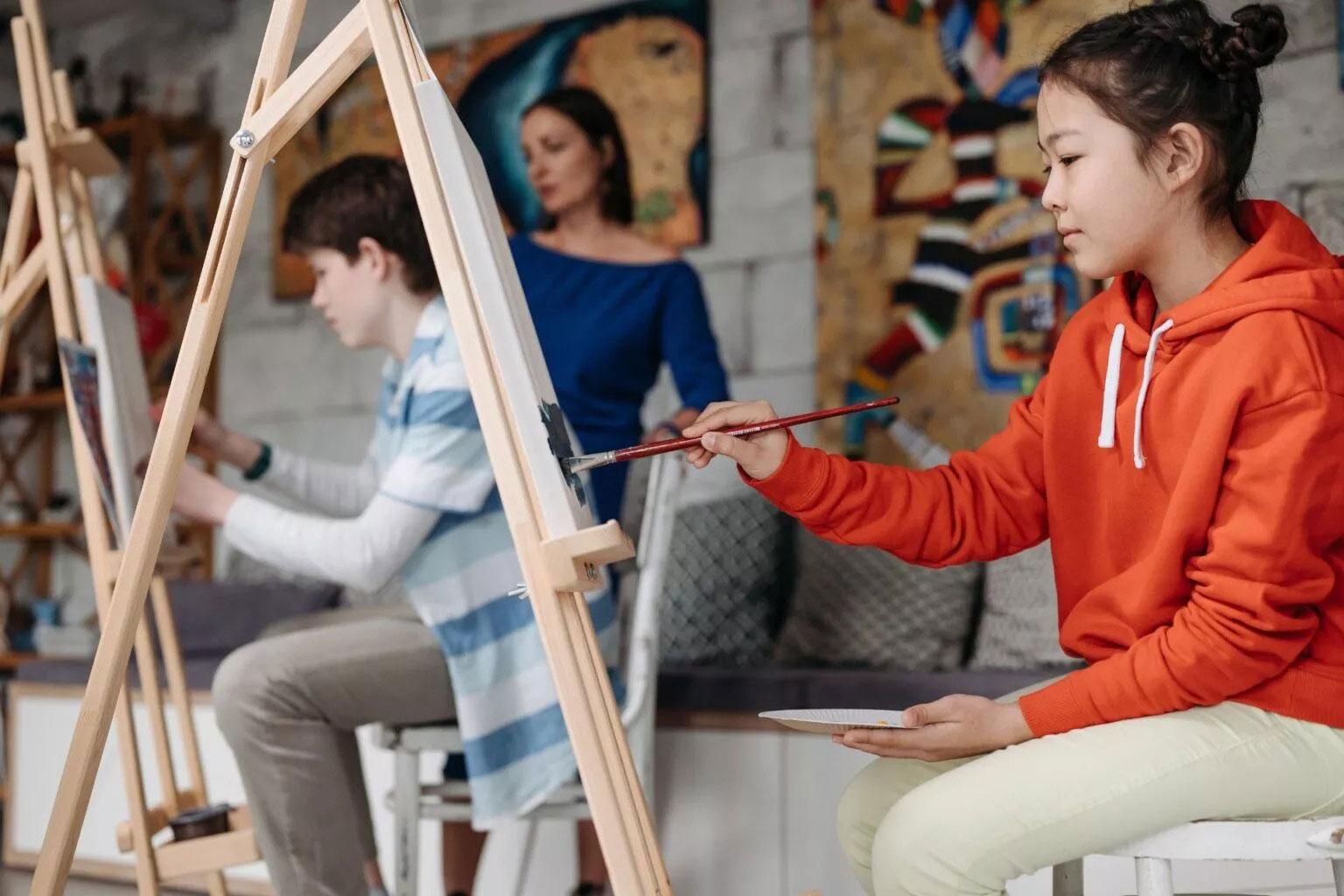 ARTS
Burlington Royal Arts Academy is the only arts focused school in the Halton Region. We believe firmly in the power of the arts as a way for students to develop self confidence, identity, self expression and wellbeing supports.
LEARN MORE