Burlington Royal Arts Academy is the only arts focused private school in the Halton Region.
We believe in the transformative power of the arts as a way for students to develop self confidence, identity, self expression and success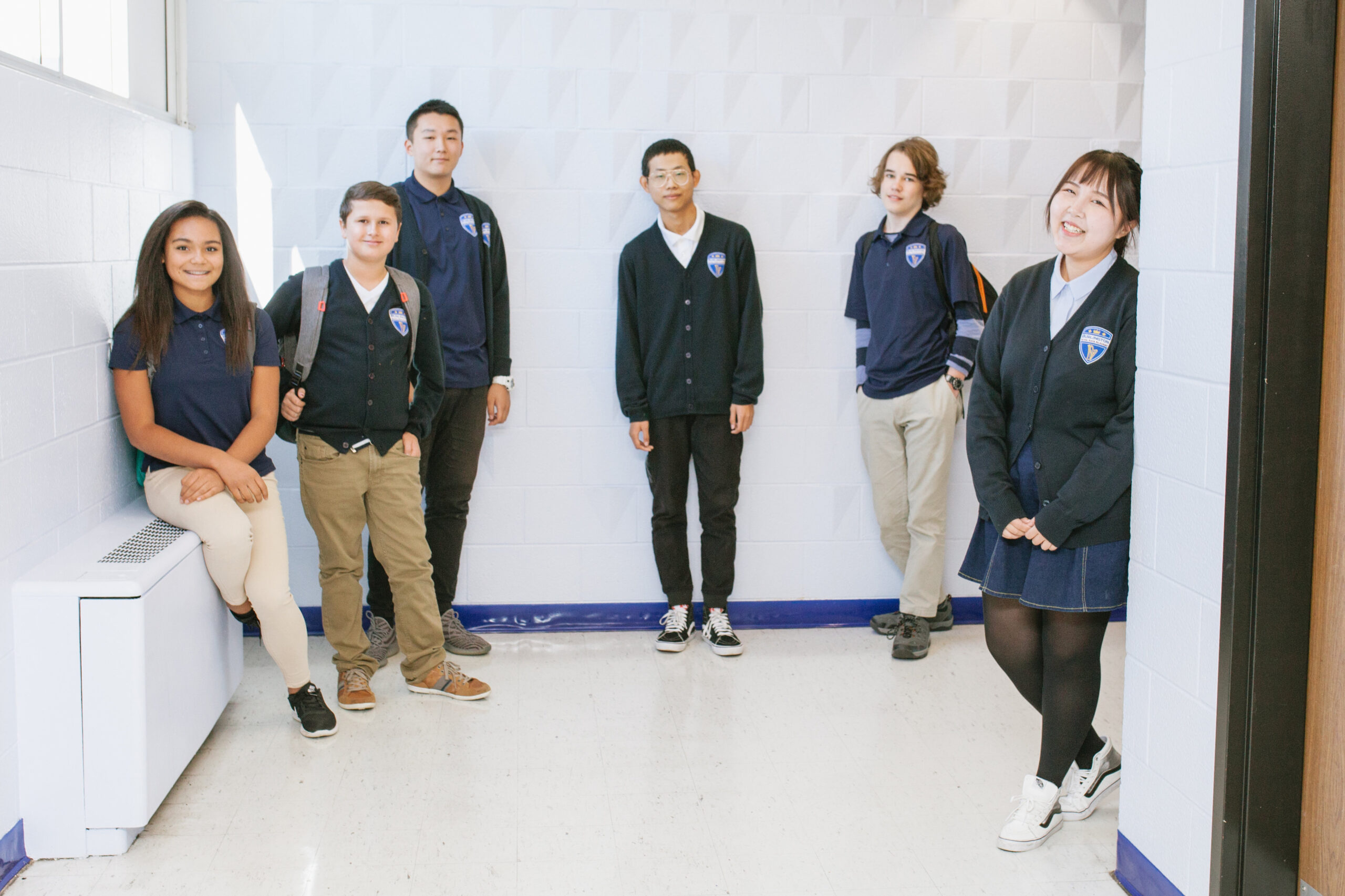 As a private school in Burlington Ontario, our school aims to create a rich experience in which students can access courses, resources and support in the performing arts (drama, dance, music), visual arts and media arts while pursuing their academic pathway of choice.
With a unique approach to timetabling all of our arts courses are offered in a year long format that allows for continual learning, development of creative expression and student voice. Senior staff conference with students annually to determine course offerings each year. Based on student enrolment, surveyed interests and identified pathways, our arts curriculum can and has included drama, dance, music, integrated arts, media arts, visual arts, photography & animation.
All courses offered are ministry approved and inspected and contribute to the Ontario Secondary School Diploma (OSSD).