Burlington Royal Arts Academy is the only arts focused school in the Halton Region.
We believe firmly in the power of the arts as a way for students to develop self confidence, identity, self expression and wellbeing supports.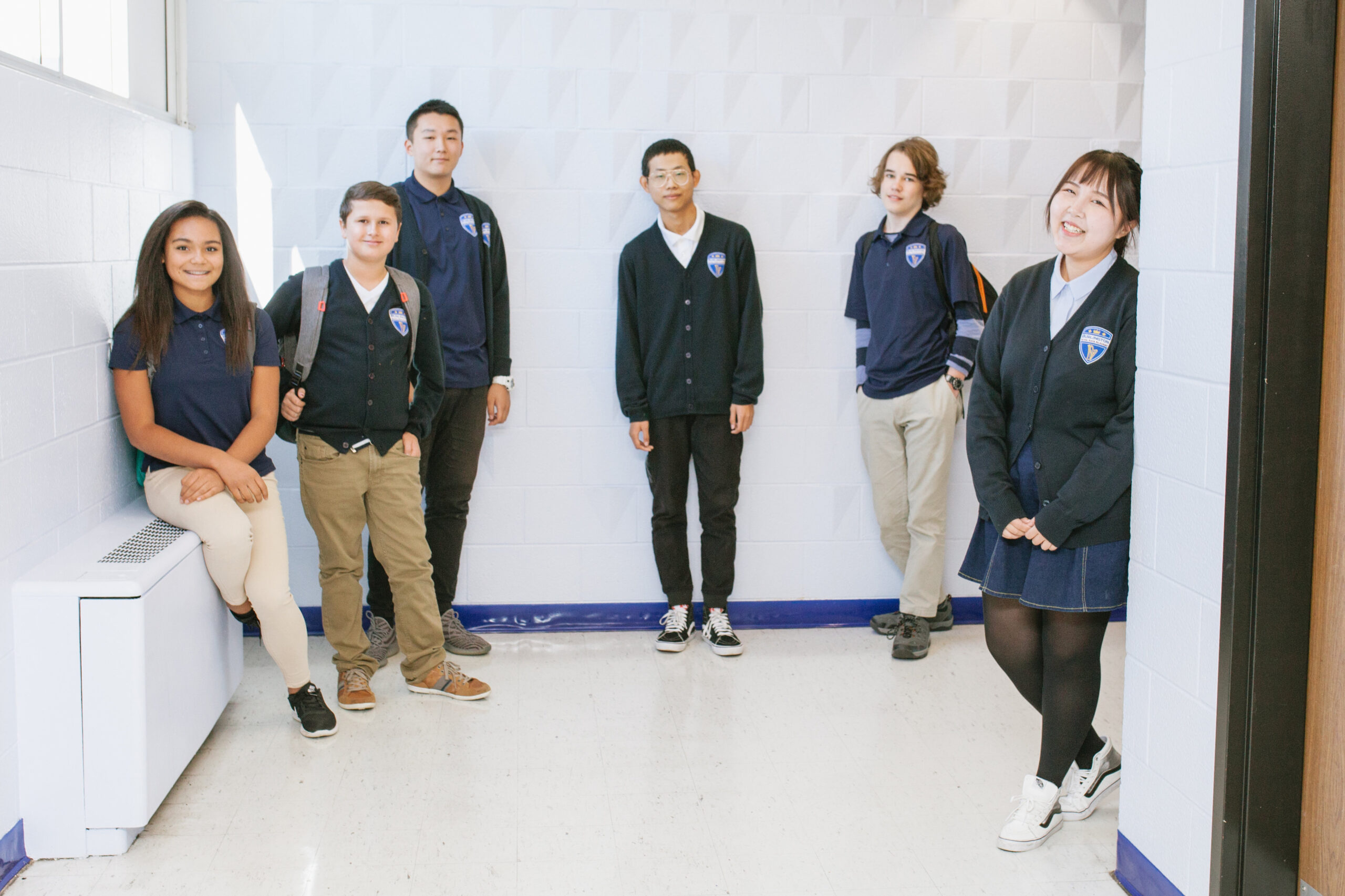 Our school facilities and programming creates a rich experience in which students can access courses, resources and support in the performing arts (drama, dance, music), visual arts and media arts.
With a unique approach to timetabling all of our arts courses are offered in a year long format that allows for continual learning, development of creative expression and student voice.