Located in Burlington Ontario, Burlington Royal Arts Academy is the only private arts high school in the Halton region. At Burlington Royal Arts Academy we provide a welcoming, creative and comprehensive education for students with an interest in the arts.
We are a small private school in Burlington Ontario with a dedication to creating a safe, inspiring inclusive space for our students to flourish and grow academically, creatively and interpersonally.
Approved by the Ministry of Education, all students pursue an educational pathway that provides the Ontario Secondary School Diplomat while experiencing a rich, personalized curriculum focusing on artistic expression, creative thinking and development of voice.
The Private Arts School Advantage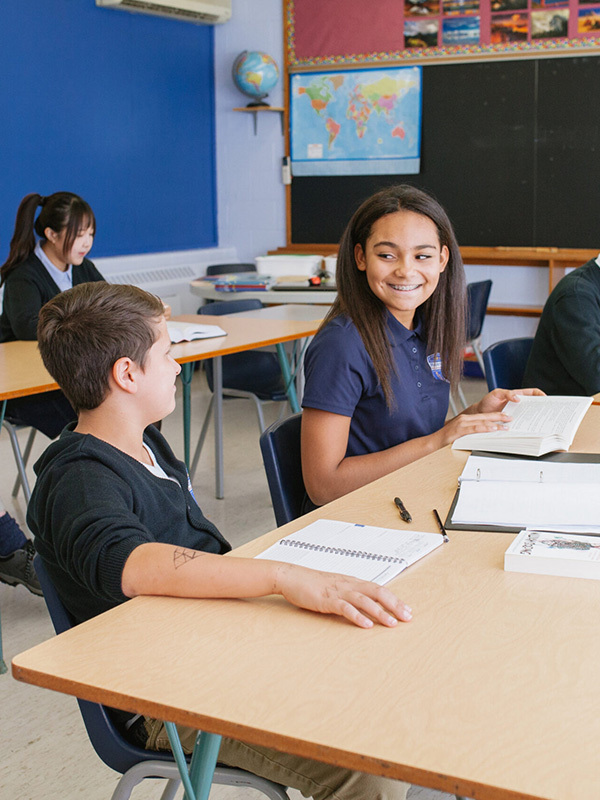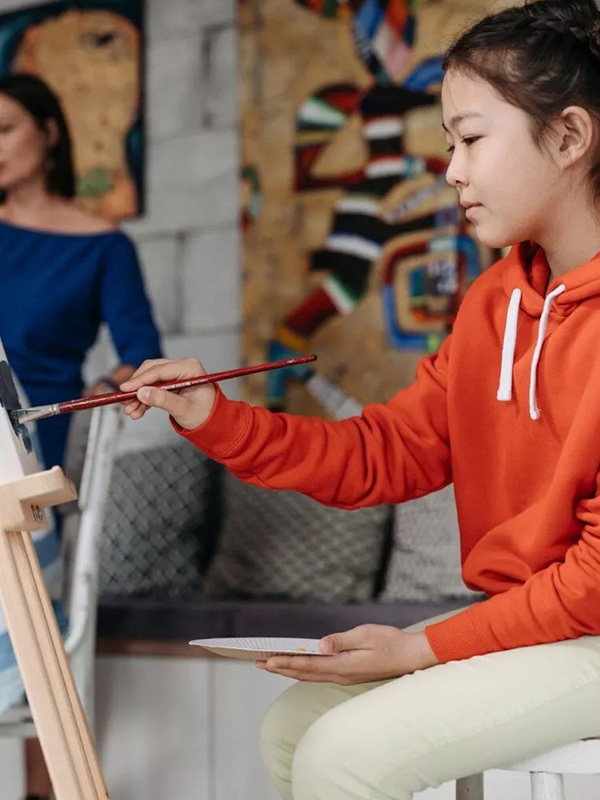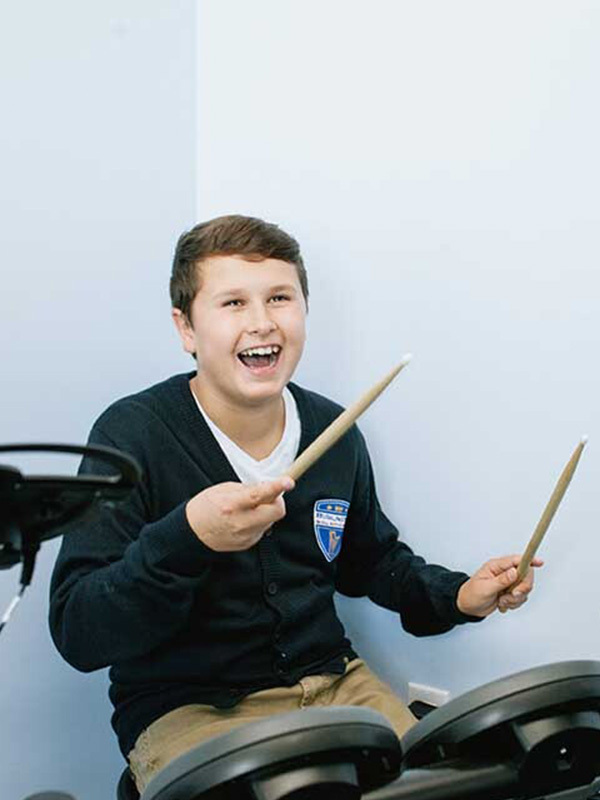 Academic Achievement
Small class sizes (average is 6) fosters an environment of individualized support, guidance and preparation for success. All students participate in a personalized pathway of education, conferencing about their post secondary plans and the school curates appropriate course calendar to meet their needs.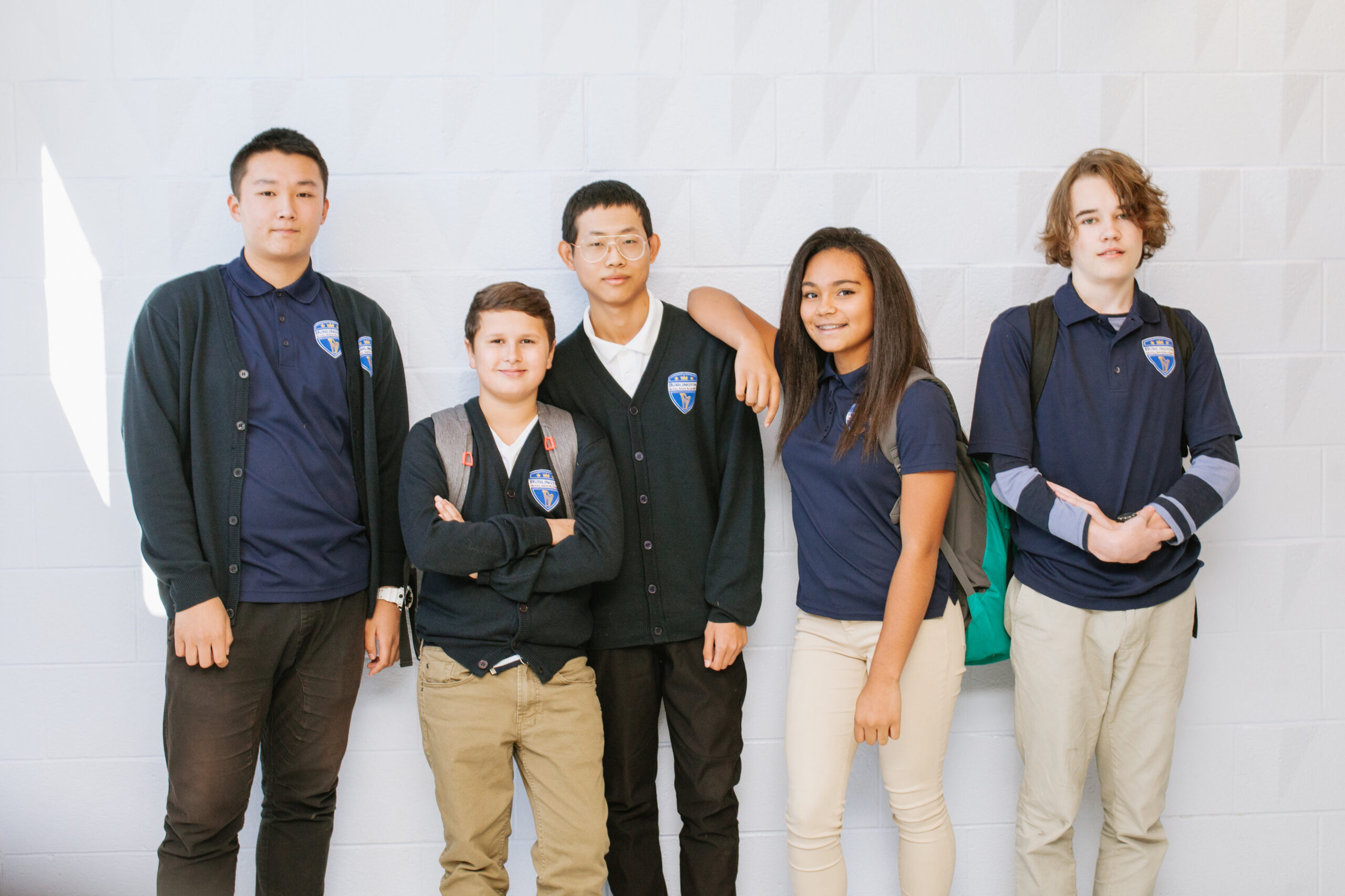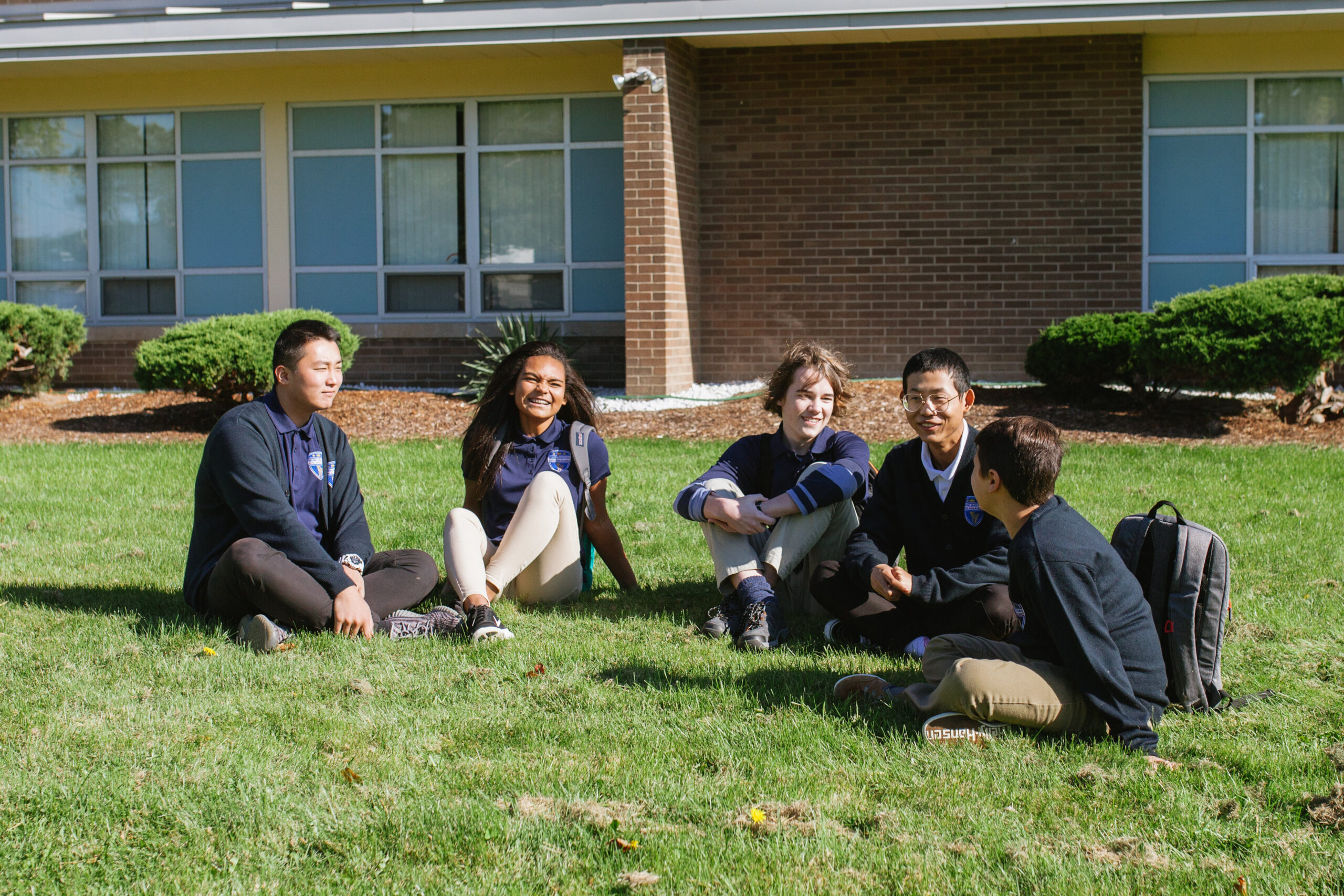 Creative Expression
Our unique approach to the curriculum allows for a comprehensive expressive arts curriculum that is designed for skill mastery, self expression and confidence. BRAA students select appropriate arts courses as part of their pathway and are provided with a rich instructional experience that spans the entire year. We offer year long instruction in performance arts (drama, music, dance) visual arts, media arts. BRAA students are immersed in a curriculum that encourages them to utilize their creativity as a means for self expression, self confidence and promotes well being. Students graduate and enter the pathway of their choice. Many have gone to Berklee College of Music in the United States, the London College of the Arts in the UK , the University of Toronto, Sheridan College and Queen's University here in Canada.
Self Development
Our safe, inclusive and accepting community at Burlington Royal Arts Academy creates rich learning experiences that stretch beyond the traditional curriculum. Students are supported to develop the self confidence, self esteem and self agency necessary for an empowered and fulfilling future.