Burlington Royal Arts Academy is committed to providing a rich, robust offering of courses to our students.
As a private school that values personalized pathways, throughout their academic journey, students consult with senior staff members about their interests and personal pathway and a course calendar is created based on current interests and needs. This means as a school, we offer a diverse curriculum that covers all core subjects, a wide variety of electives and arts based programming as well as unique integrated programs. All curriculum requirements of the Ontario Ministry Of Education are covered and we are inspected by the Ontario Ministry of Education.
When choosing Burlington Royal Arts Academy you will have the best of both worlds: a private school committed to academic success in a specialized private arts school setting. No more sacrificing one for the other, at Burlington Royal Arts Academy, Arts and Academics are a shared priority.
In addition to the compulsory core courses required by the Ontario Ministry of Education, here is a sample of the elective and options courses we have had on offer at BRAA:
The Arts
Musical Theatre, Vocal Music, Drama. Visual Art Photography, Media Arts, Film Studies, Illustration, Animation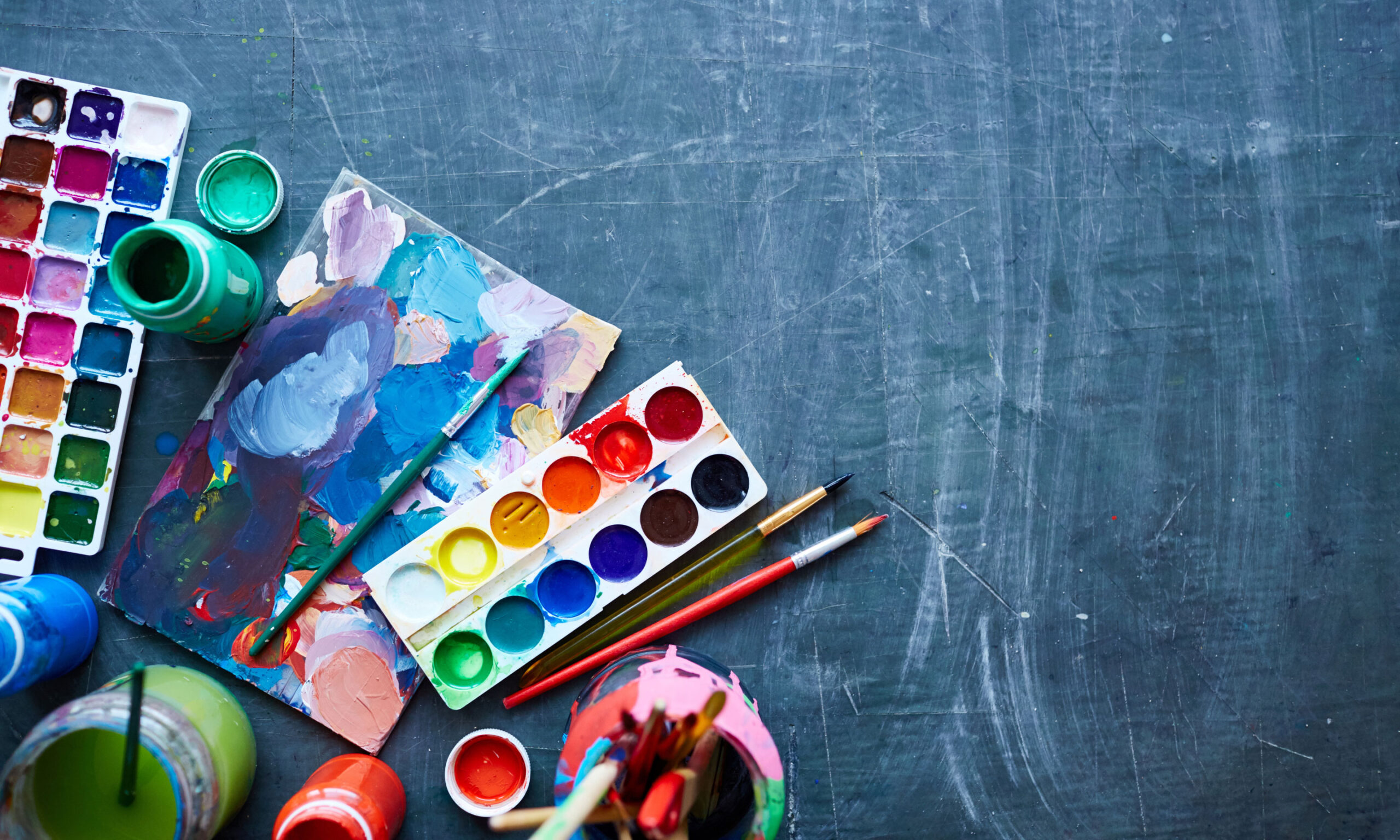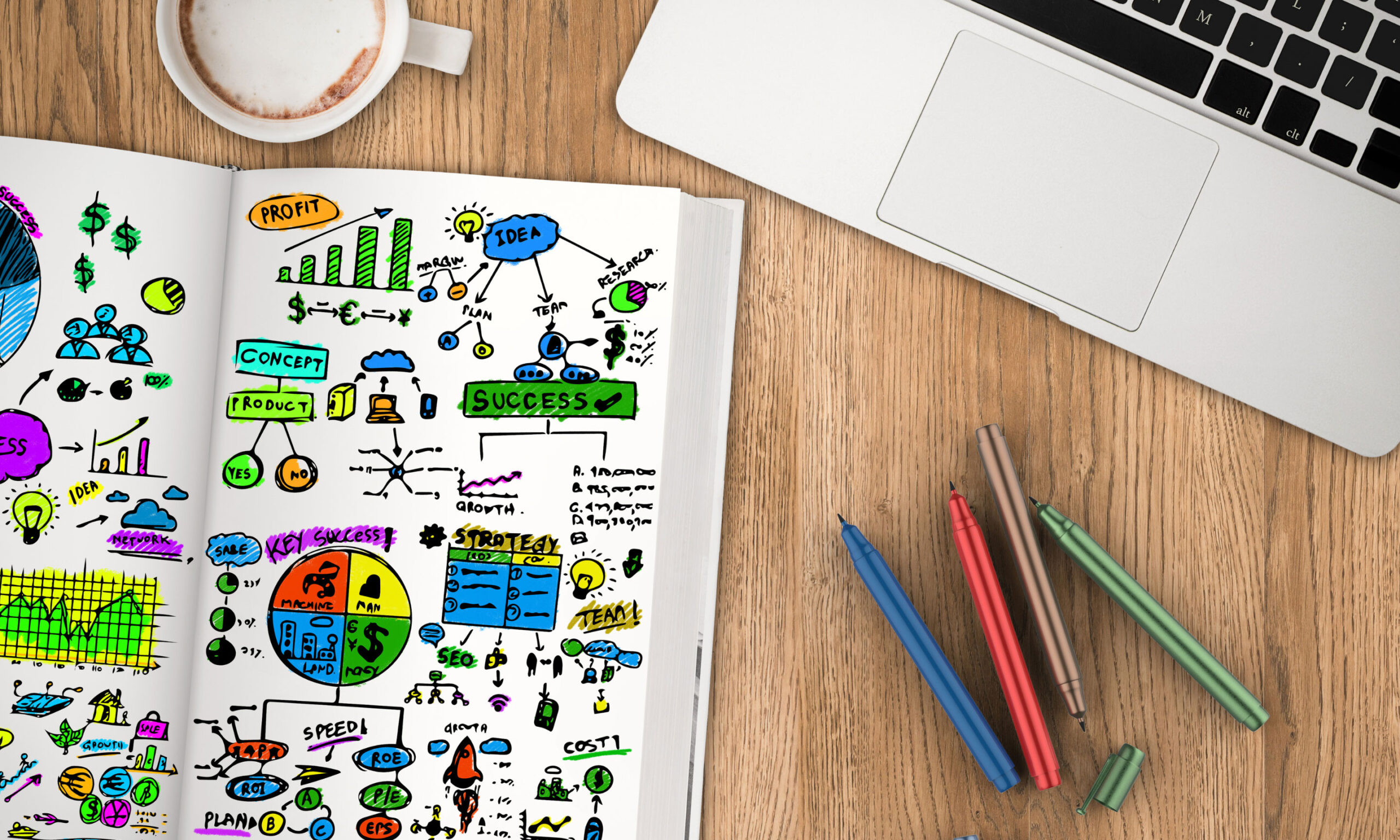 Business
Business Fundamentals, Business Leadership, Accounting
Social Sciences & Humanities
Law, Anthropology, Sociology & Psychology, Fashion, World Cultures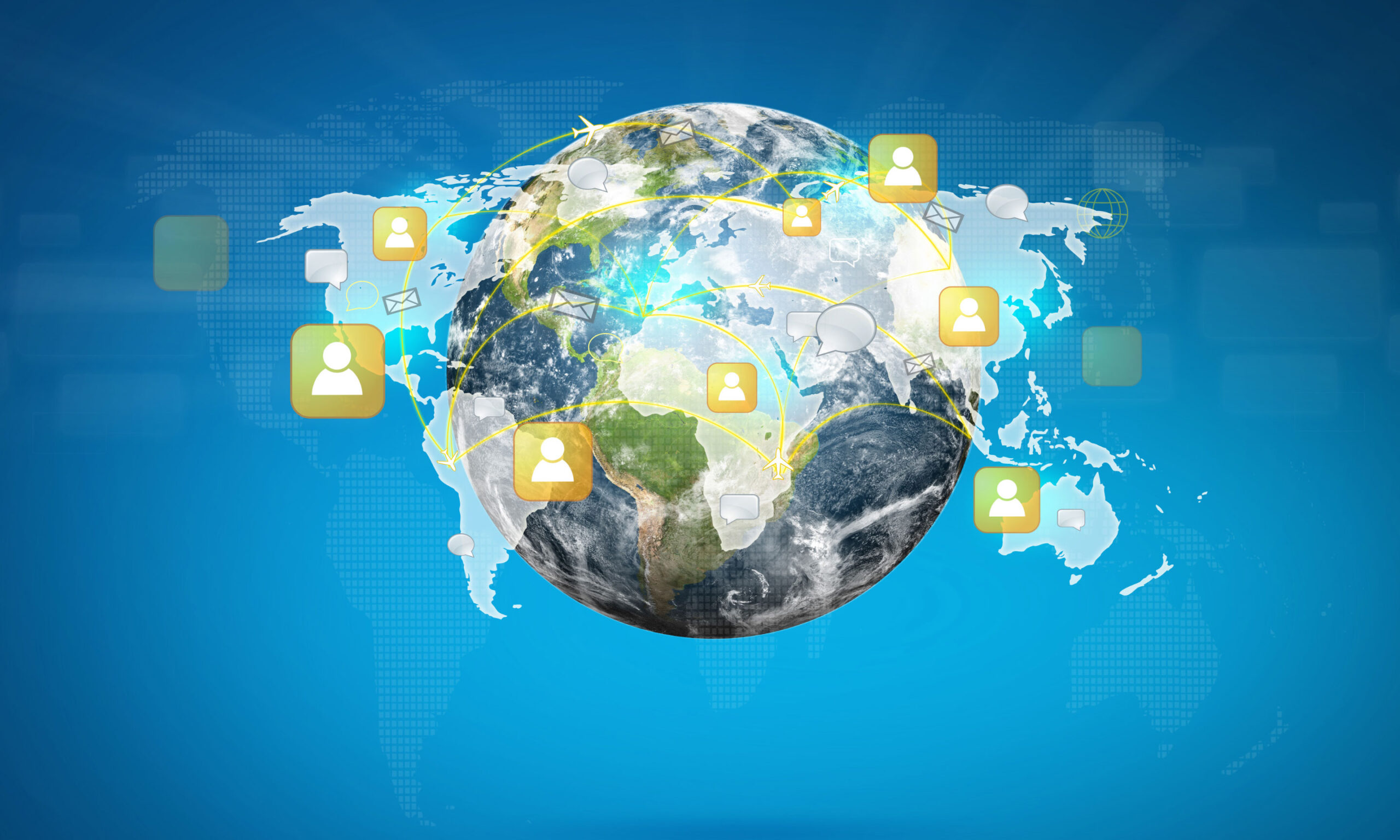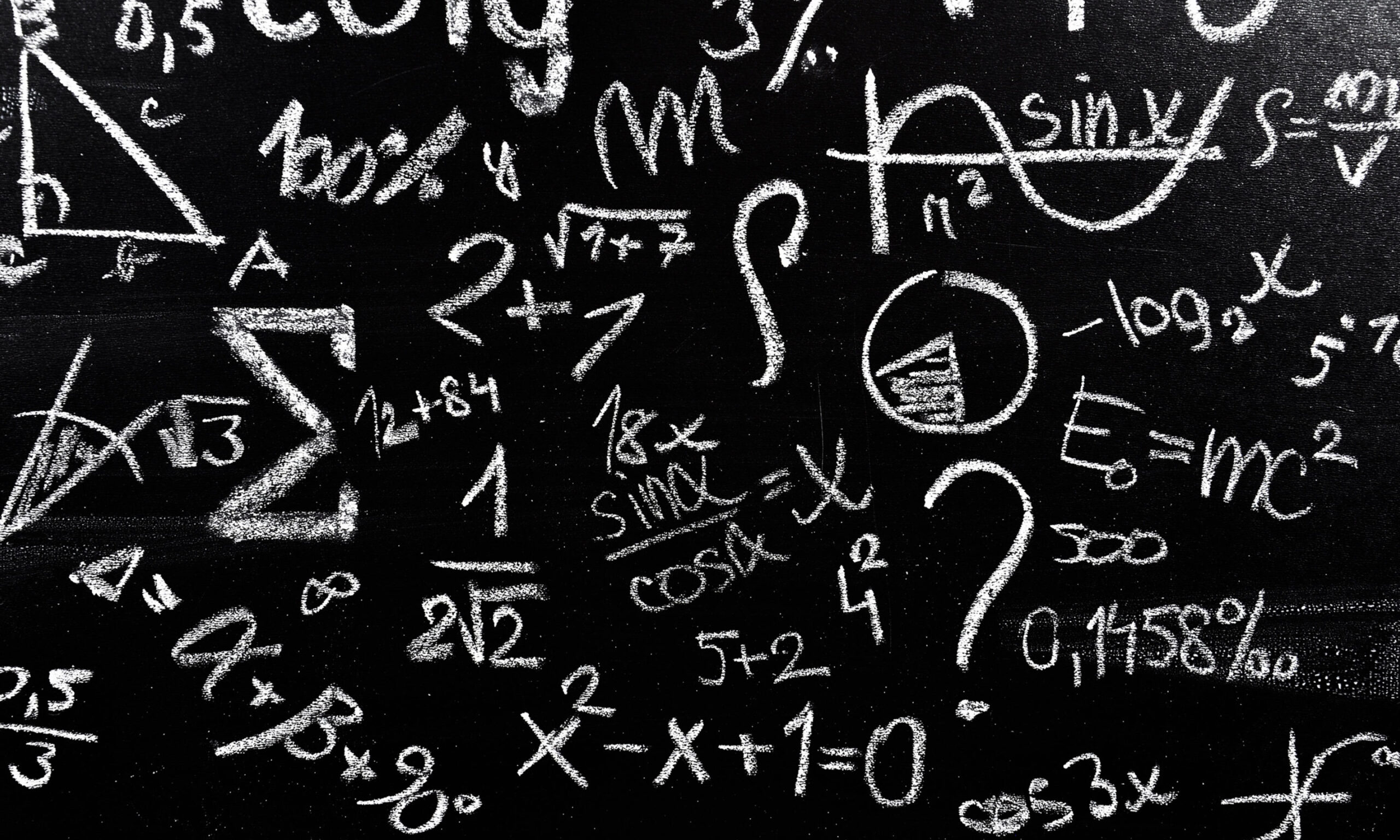 Math, Science & Technology
Communications Technology, Advanced Functions, Calculus and Vectors, Data Management, Earth and Space Sciences