We are an arts focused private school in Burlington Ontario, dedicated to a multi pronged approach to student success.
Our pillars of success target critical themes in the development and wellbeing of adolescents as they grow into happy, harmonious and engaged adults in society.
At Burlington Royal Arts Academy, our pillars of success are: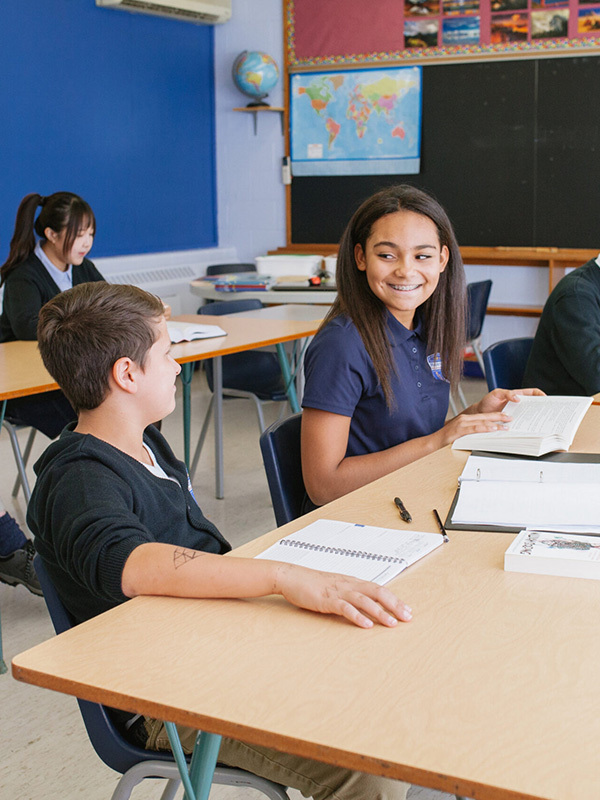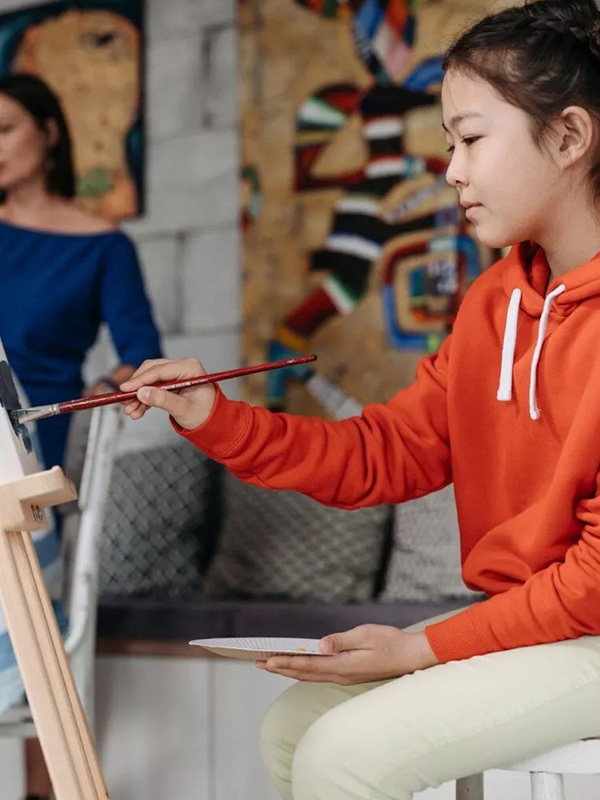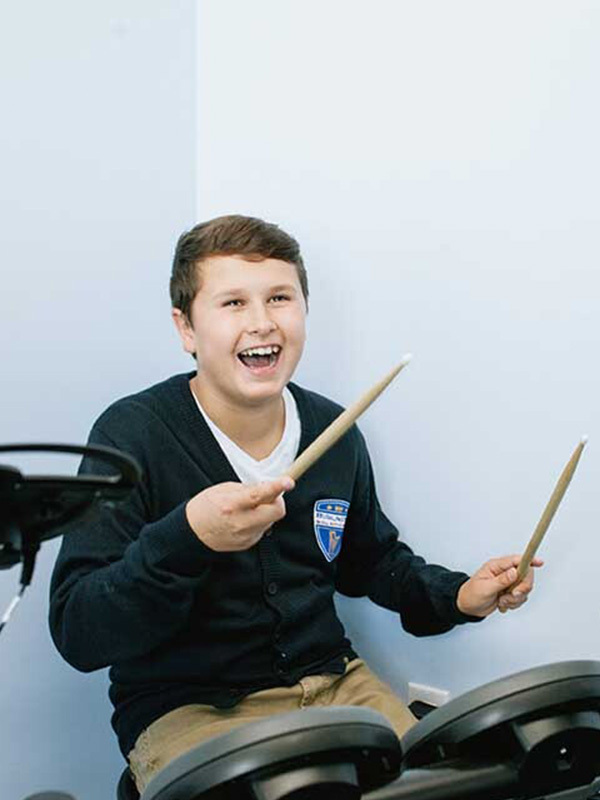 Burlington Royal Arts Academy is dedicated to supporting all students to grow, achieve and set long term goals in all of these areas. We do so through a robust structure of:
No Student Left Behind
Individualized Support
Class size matters. Our average class size of 6 ensures that every students gets multiple opportunities for individual attention every class. In addition, our teaching staff is trained and skilled in the delivery of classroom instruction in their area of expertise.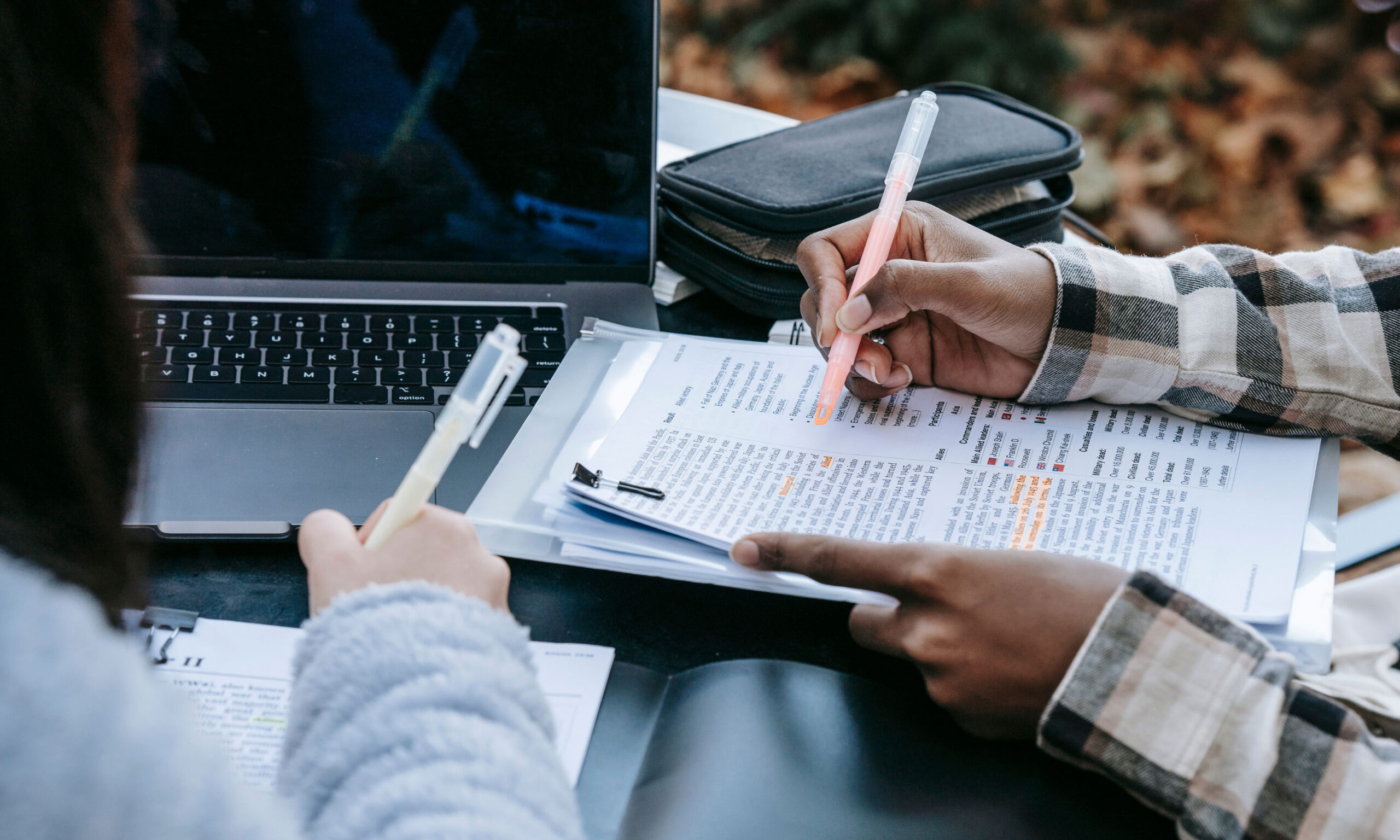 " Burlington Royal Arts Academy is a really friendly place to be, the staff are approachable and helpful. My student life is brilliant and has been supportive and really welcoming. There are lots of opportunities to be around brilliant people and to learn new skills. "
— Burlington Royal Arts Academy Alumni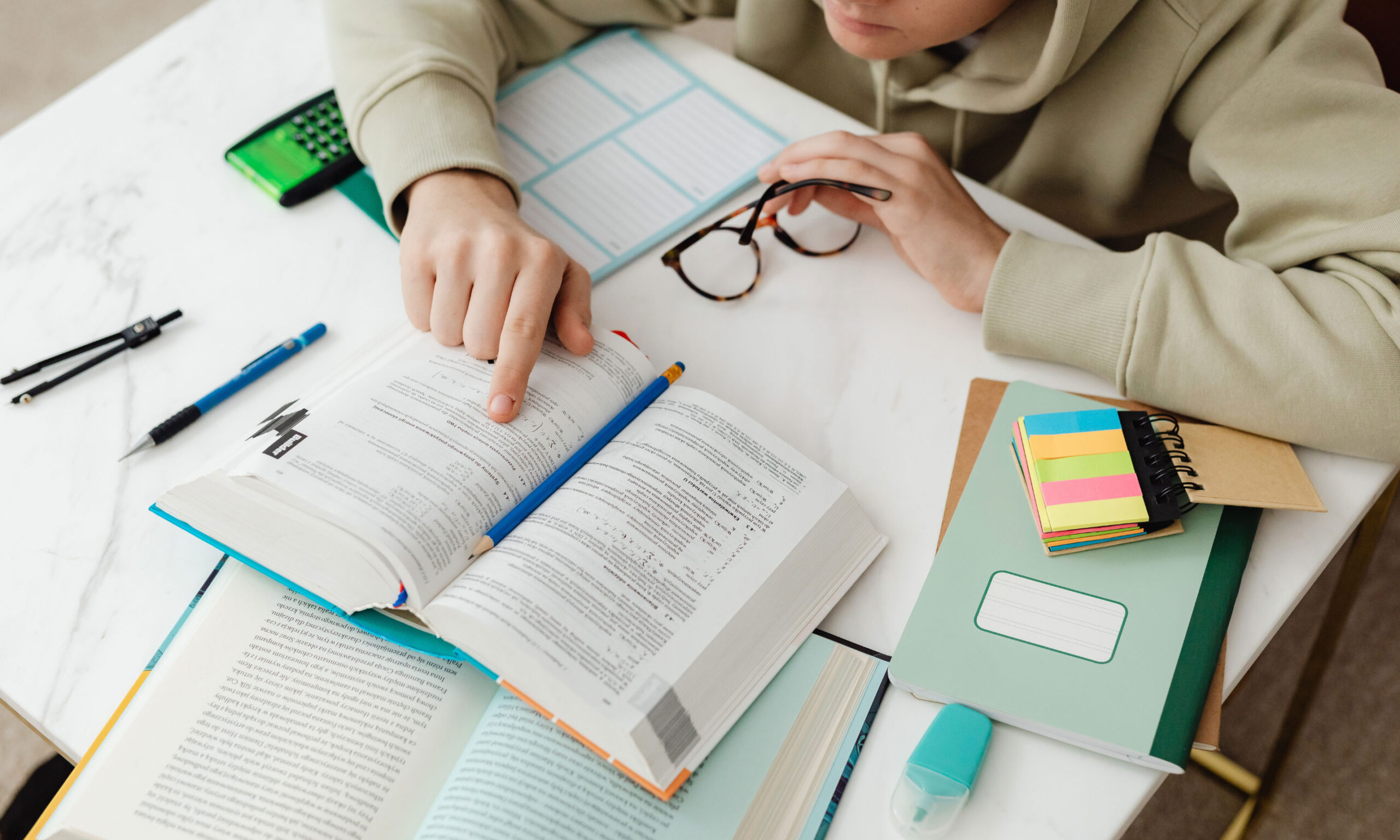 We value you.
Personalized Pathways Of Learning
We value the unique interests, skillsets and goals of our students. Students work with staff to identify personal goals and create relevant experiences for themselves through course selection and pathway mapping.
A school where everyone belongs.
Inclusivity/Diversity
Burlington Royal Arts Academy believes that a diverse, inclusive, and equitable school community is critical for preparing students to participate in a harmonious, complex and ever changing society. We challenge ourselves to regularly evaluate and refine our curricula, resources, and practice to ensure we embody these beliefs every day.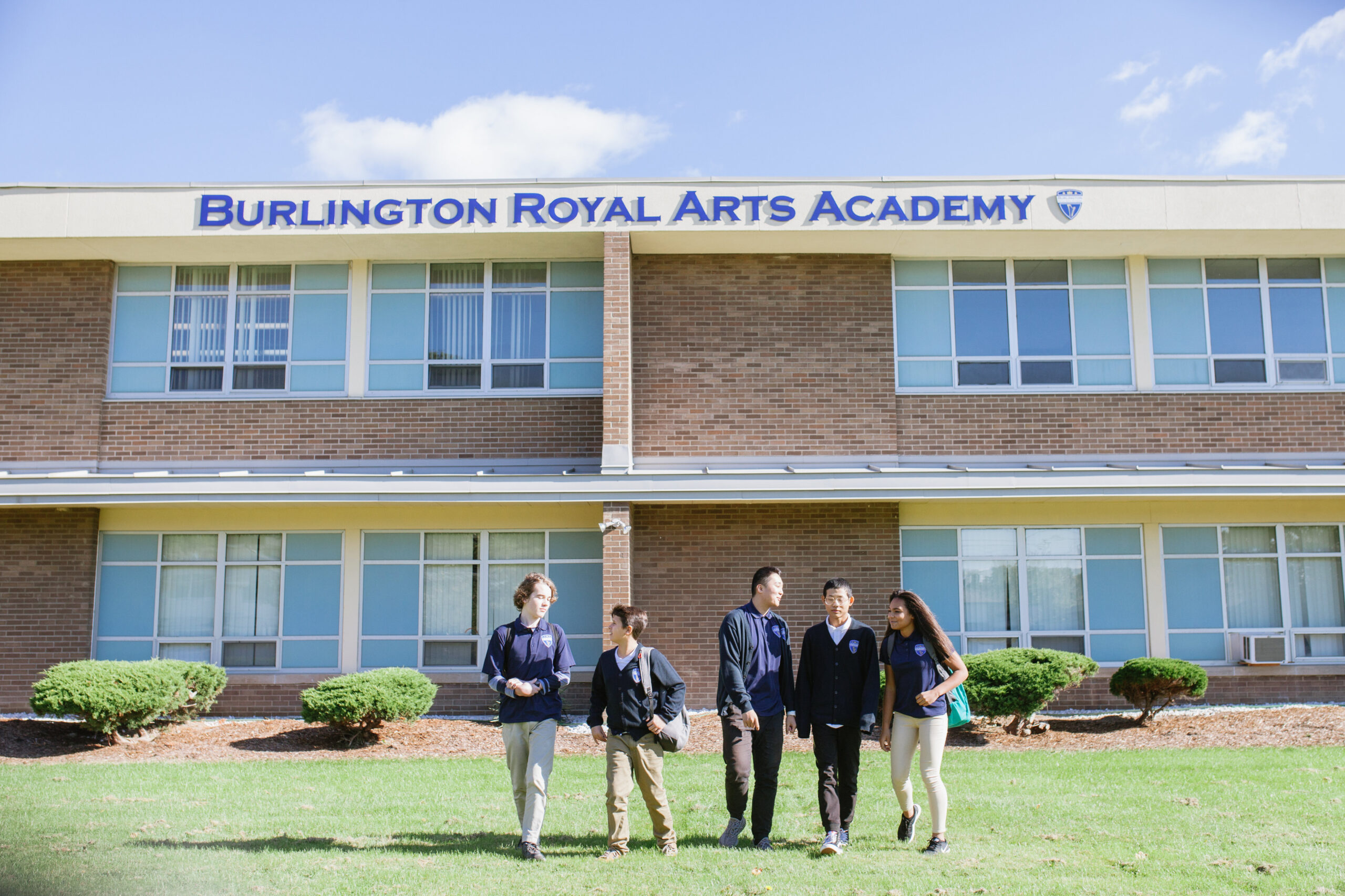 All members of the Burlington Royal Arts Academy community, including staff, students and the wider community are entitled to an environment that is safe, welcoming and free of violence.
All Staff, Students and our extended community members are expected to be courteous and considerate when dealings with others. Physical, verbal, sexual or psychological abuse, bullying, cyberbullying or discrimination based on race, culture, religion, gender, language, disability, sexual orientation or any other attribute is unacceptable and will not be tolerated. This means acts such as intimidation, discrimination or targeting thoughts, beliefs and behaviours are not to be part of school life and as such will not be permitted.